---
In order to protect our patients, visitors, physicians and caregivers from the spread of the coronavirus (COVID-19), we are enacting a modified hospital visitor policy.
Learn more about our visitor policy
Monoclonal antibody therapy
HCA West Florida now offers Bamlanivimab monoclonal antibody infusions to patients who have tested positive for COVID-19 and have other high-risk factors. The FDA has authorized the emergency use of Bamlanivimab for the treatment of COVID-19 under an Emergency Use Authorization (EUA). Medication supply is administered based upon availability. Patients must have a physician referral.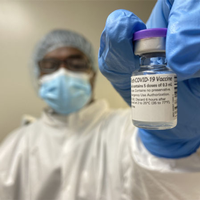 Clearing up misconceptions about the COVID-19 vaccine
March 15, 2021
If you have questions about the safety and efficacy of the COVID-19 vaccine, you're not alone. Our expert addresses common COVID-19 vaccine misconceptions and myths.
---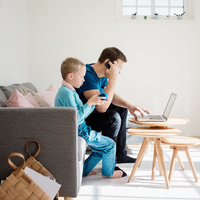 Do not delay care during COVID-19
December 28, 2021
Afraid to go to the doctor during COVID-19? Here's why you should not delay medical care, even during the coronavirus pandemic.